CNL Member since 2006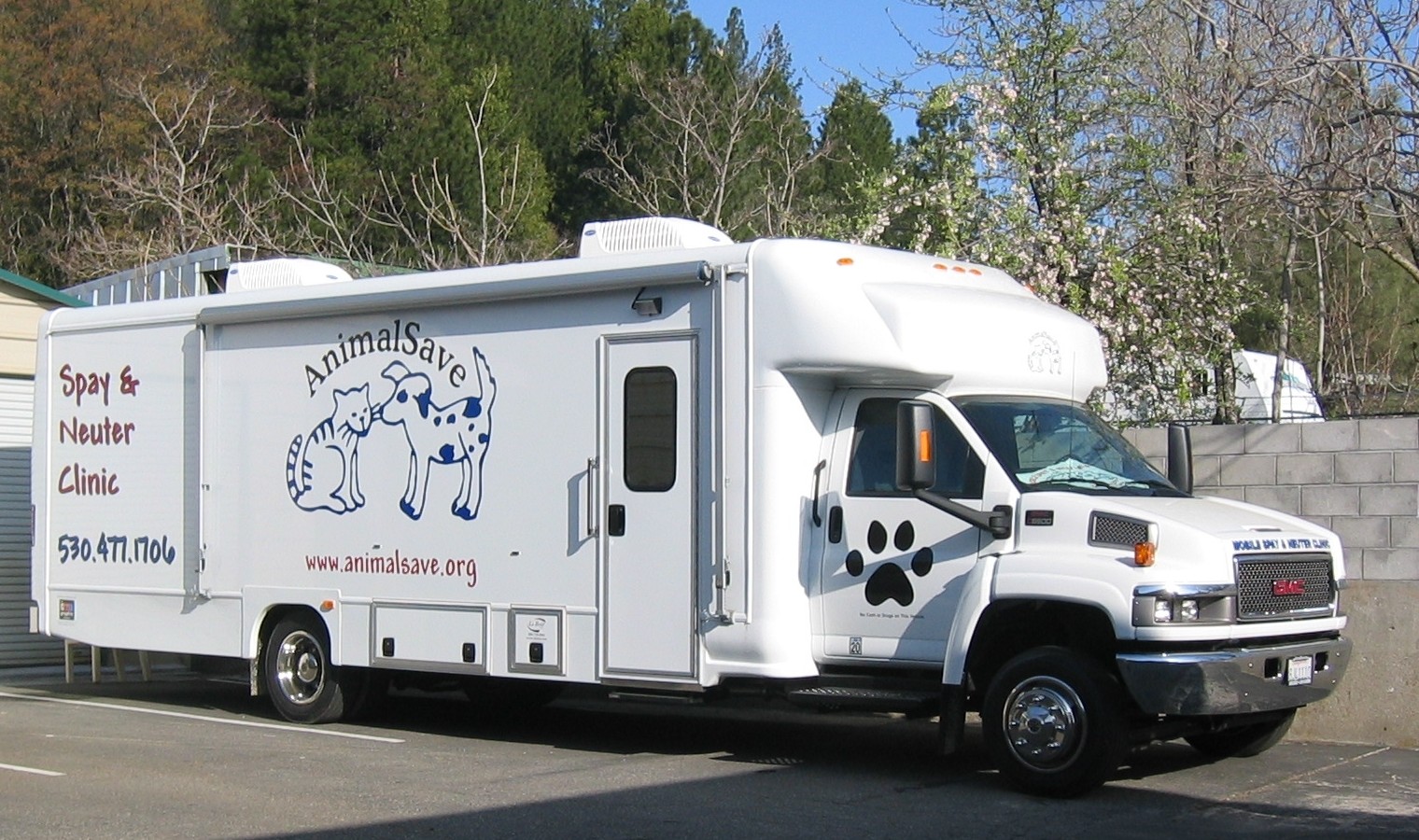 Visit Website: www.animalsave.org
Facebook: www.facebook.com/animalsave

Mission:  AnimalSave transforms the lives of dogs and cats by providing humane education, affordable spay and neuter services, and finding loving homes.
Founded: 1998
Purpose: To improve the lives of cats and dogs in Nevada County
Funding: Generous donations from individuals, legacy gifts, grants, income from benefit store proceeds, adoption fees, spay/neuter clinic fees and income from annual fundraising events.
Clients Served: Spay/Neuter 2,000 dogs and cats each year.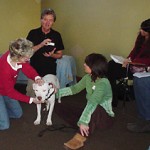 Foster/Adopt 350 dogs and cats each year.
Provide 20,000 pounds of supplemental pet food to low-income families each year.
Provide information, guidance and other assistance to at least 3,000 individuals each year regarding a wide variety of animal related questions, concerns and re-homing assistance.
How CNL has helped our organization:
AnimalSave has received many benefits from being a CNL member.  The education, networking and mentoring opportunities available to staff and board members has been important to our growth and stability and to the success we have had with our good work for the animals.
Success Story: AnimalSave
As indicated by many clients, AnimalSave has benefited the community in numerous ways.  We are able to offer a low-cost alternative to  pet owners wanting to be responsible about spay/neutering their pets, we have rescued and provided a safe haven for thousands of dogs and cats over the years and have enhanced the lives of many families by connecting them with the perfect animal companion.